Recruitment Team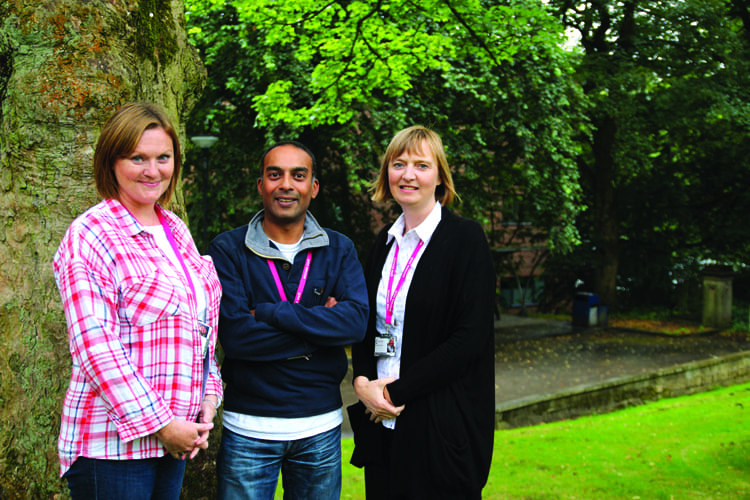 The Recruitment Team at AccRoss College works closely with the schools across the Pennine Lancashire area. We attend Careers Fairs, Parents' Evenings, Options Evenings and deliver presentations to individual class groups and assemblies. 
We also get involved with Mock Interview Days, Industry/Enterprise Days, drop-in sessions and can organise taster sessions of College courses to be delivered in school or on the College Campus.
If you would like to book a personalised tour of the College Campus then please follow this link.
Call: 01254 354 052
Email: schoolsliaison@accross.ac.uk