KIS Data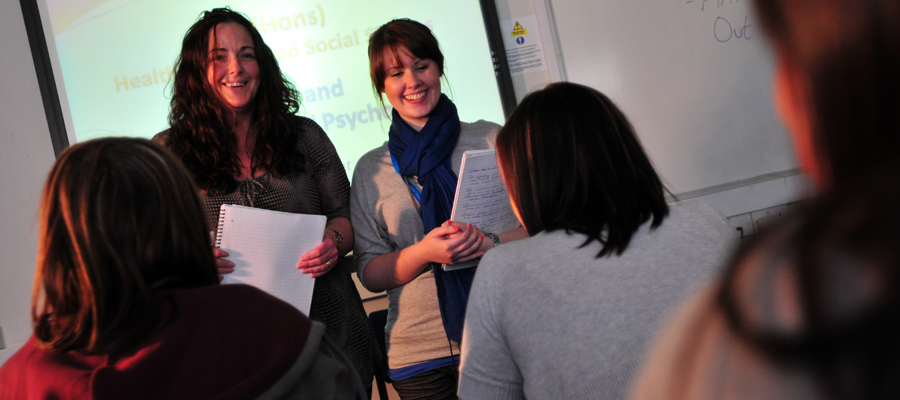 All institutions offering higher education have been requested to release KIS (Key Information Set) data about the courses that they offer. AccRoss College is no exception to this. The data is intended to help you decide where to study for your qualification.
The data will provide you with course-by-course detail of what to expect should you choose to study with us. It will give you a lot of information about three main areas:
Firstly, information about the studying you are setting out to do.
This draws on current students' view of the course and how they have been supported and the facilities they have access to (i.e. library, IT and student's union). We will also provide the answers to how much time is spent learning in the class room or by yourself and how your learning will be assessed (i.e. do I sit exams for this course?).
Secondly, information will be provided telling you about the average cost of accommodation and other financial support available from us.
This may include incentives to study here such as our new entrant pack which was introduced in September 2012. It will also include the fee we charge per year of study, this has been set as £5,900 for full time study and £2,950 for part time study in the academic year of 2013-2014.
Finally, information will be provided which will tell you about the careers previous students have gone onto.
Their average annual salary and how many of them are in managerial  or professional jobs six months after they completed their course.
The greatest advantage for you, as you make your choice of where to study, is that you can compare all of this data between the institutions that you have thought of. The data will be available on the course pages of our website. There will be a national database which you will be able to access most likely through the UCAS website.
Visit the main KIS Unistats website by clicking here.