Up Skill Your Workforce
With Coppice Training Solutions at Accrington and Rossendale College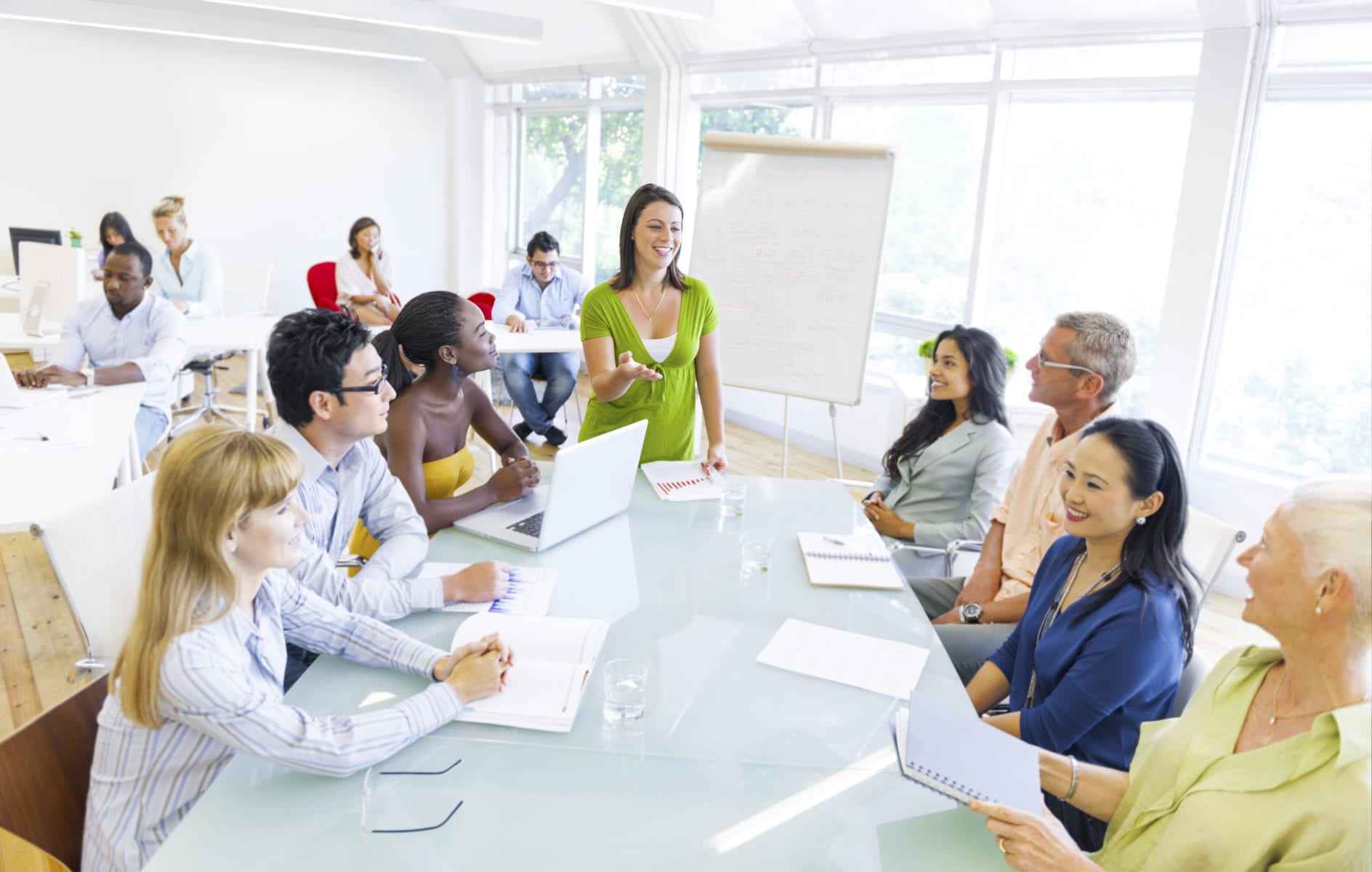 Do you have…
Employees with the potential to progress?
A specific skills gap in your organisation?
Why not consider Coppice Training Solutions at Accrington and Rossendale College who can offer a structured Apprenticeship training programme for your existing employees.
Apprenticeships can be offered to employees of any age. Offering this development will refresh your workforce, enhance your business and its growth.
The benefits…
Employers find that training provided through an Apprenticeship programme can be more cost effective and convenient.
Your employee can start applying the practical skills they learn straight away, adding immediate value to your organisation.
Increase efficiency and productivity from your employees
Develop your employees skills whilst they gain nationally recognised qualifications
Increase staff retention and morale
Coppice Training Solutions at Accrington & Rossendale College have a proven track record in helping educate, motivate and inspire your staff to learn new skills, develop new ideas and support organisations to increase their productivity, quality and customer experience.
Download a PDF