Apprenticeship Levels and Programmes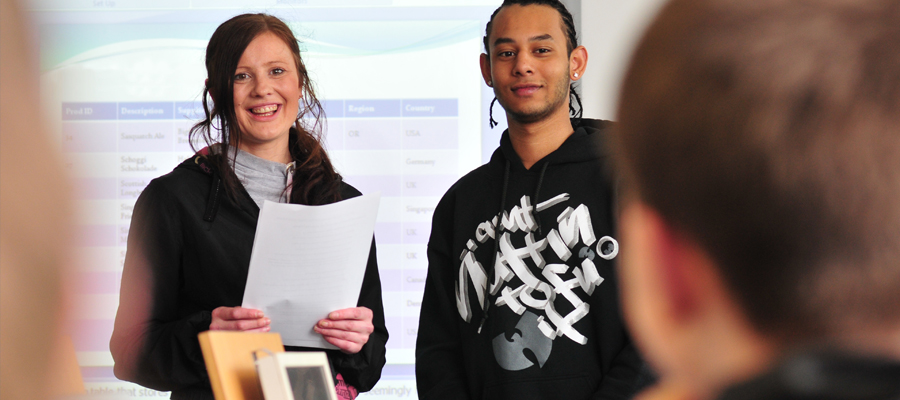 Accrington & Rossendale College are experts in training apprentices and work closely with employers. Our experience and specialist expertise means that we can design bespoke Apprenticeship schemes for businesses of all sizes and in all sectors.
Our expert team can help you with everything from recruiting the right candidates (or working to develop your current staff) to ensuring that your apprentices get the most up-to-date training relevant to your business.
Apprenticeships are split into three levels, Intermediate, Advanced and Higher. Please click here for more details.
We have a number of programmes available at various levels. To view a full list of our Apprenticeship programmes please click here.