Roots Restaurant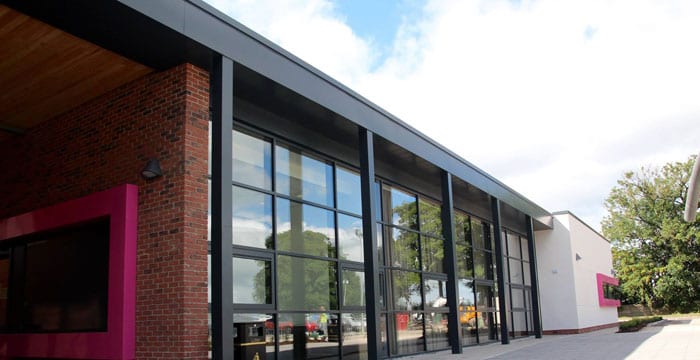 Wherever you are in College you'll find good quality hot and cold food.
You'll also have the opportunity to sample the finest quality food and drink for a fraction of the usual cost at our training Roots Restaurant, based at the Heartwood Centre, Accrington.
Please click here to visit the website to view our menus and much more.